A place for young adults, ages 18-28, of all backgrounds from the Pacific Northwest to come together for fellowship, fun and to grow in their faith.  You can expect dynamic teaching, engaging worship, exciting activities, opportunities to relax, new friends and much more.
Speaker:
Ali Horman is passionate about ministry with young adults.  She has worked at Cascades Camp, served alongside her husband, Noah, at Creekside Covenant Church, and runs her own photography business.  She will bring her own story into our theme of identity.  Be prepared to wrestle with the question, "Who am I?" through Ali's talks.
Price:
$110
(scholarships available)
Schedule: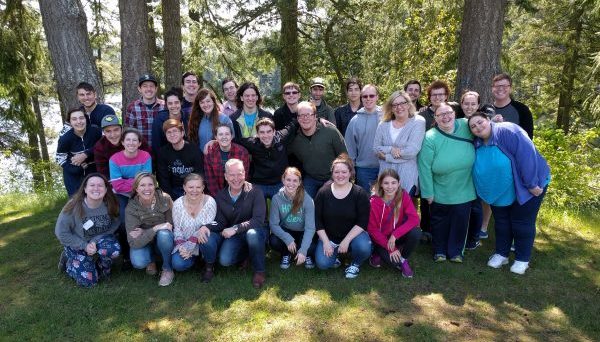 Friday
7-8 Check in
9 Session 1
Saturday
8 Breakfast
10 Session 2
12:30 Lunch
1-2:30 Workshop
3 Free Time/Paid Activities
5:30-6:30 Dinner
7-9 Session 3
Sunday
9:30 Brunch
11 Session 4
Registration:
$110 by March 1st
$120 by March 18th
Online Registration Coming Soon.
FAQ:
What is a young adult?  In general, we are referring to ages 18-28.  Often referred to as Millennials, early adults and college age, this group is in a unique place in life.  Please contact us with questions or to request an exception.
What about married couples?  Married couples are welcome to Emerge Retreat.  Because of limitations with our arrangement with Cascades Camp options include lodging separately in guys and girls cabins, lodging together in a tent at Liberty Ridge or renting an entire cabin at an increased price.
Who is leading this retreat?  The Emerge Retreat is sponsored by the PacNWC.  It s being led by a team including Erik Cave from the PacNWC Staff, Amy Jayne from Newport Covenant Church and Becca Worl and Zach Carrell from Cedar Creek Covenant Church.