MUD
Event Navigation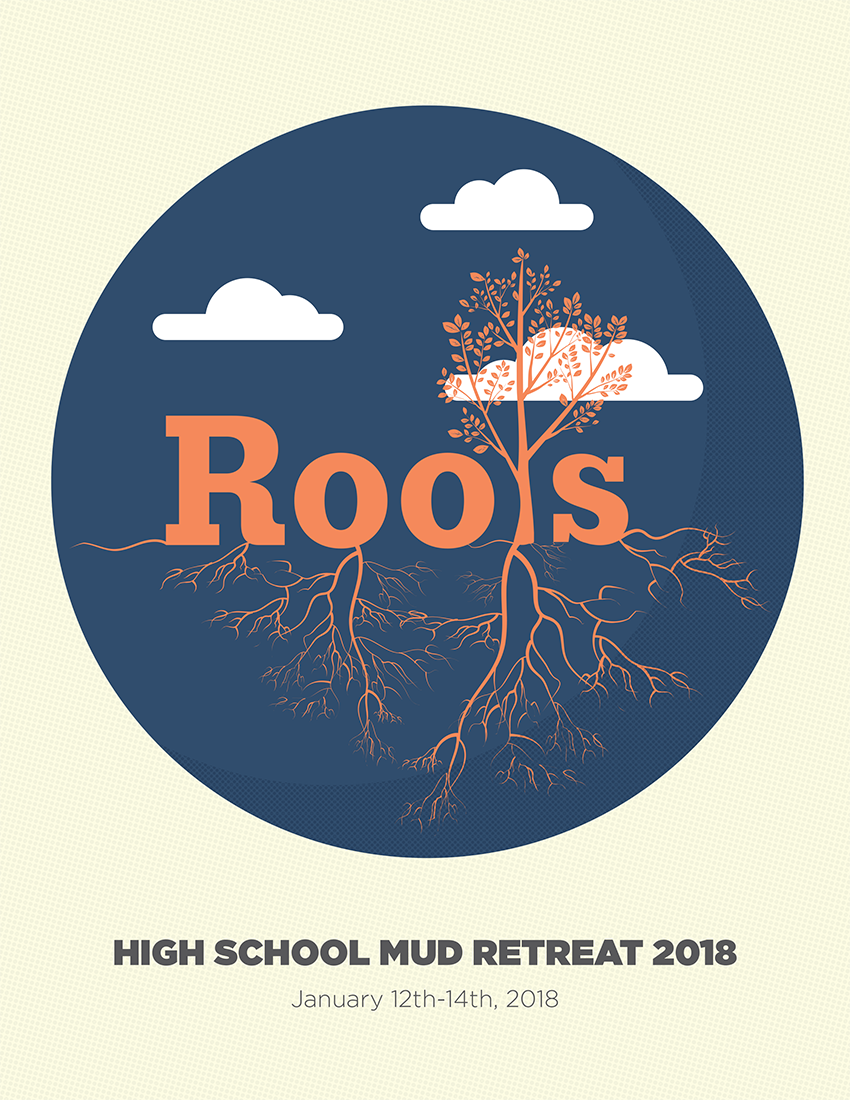 MUD
Cascades Camp
MUD is our annual Pacific Northwest Conference High School Retreat.  Over 300 students gather for a powerful weekend packed with fun activities, moving worship and challenging teaching.  Being over MLK Jr. Weekend, MUD intentionally brings students into conversation regarding racial righteousness.  Join us for MUD this year!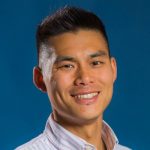 Speaker:
Steve Wong from University Covenant Church in Davis, CA
and member of the CHIC Council, will be sharing about why our roots matter
and how who we are and how we live fits into God's story in the world.
Worship:
Northpark University Band
Coordinators:
Matthew Humphreys from Salem Oregon
Laura Rudeen is the Director of Youth Ministries at McMinnville Covenant Church
Registration:
[Click Here] to download the registration packet (includes all below)
[Click Here] to download the MUD 2018 Flyer
[Click Here] to download the Leader Information Sheet
[Click Here] to download the Scholarship Request Form
Registration has changed for MUD 2018!
All students and leaders must register and pay at cascadescamp.org/register.  Early registration closes December 29th!  All online student AND leader registrations after this date will pay the regular registration fee.
[Click Here] Keep track of who from your church has registered and paid online
If your church would like to subsidize the retreat cost for your students and/or leaders, please [Click Here] to contact cascades about setting up a special discount code for your group.
Limited sponsorships are available. Please distribute the form included in this packet and have individuals contact us directly about sponsorships.
High School MUD Retreat from Cascades Camp on Vimeo.