CHIC 2018 Emerge
Event Navigation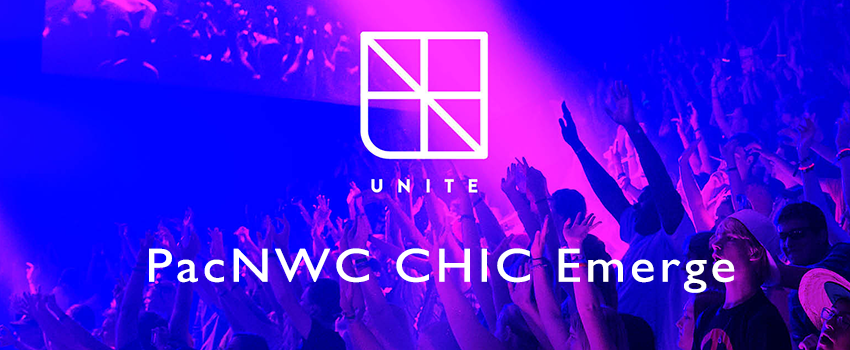 Serve – Connect – Equip
The Pacific Northwest Conference Emerge Young Adult Ministry would like to invite college students to join together as a formation group to serve together at CHIC 2018. Pastor Carla Dyment will guide the cohort as we work and live alongside one another, being discipled and equipped in our faith journey. This invitation also welcomes college student leaders volunteering in a youth ministry not old enough to serve as a Counselor at CHIC. Our time will include connecting with one another, personal support, fun group activities, as well as the option of connecting with your youth ministry from home, and youth ministry leadership training.
Expenses:
Included:
Extra group activities

Transportation at CHIC

Personal support by Carlay Dyment
Training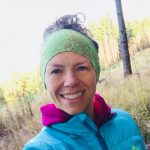 Interested?
[Click Here] to contact our trip director, Carla Dyment
Additional Resources: