PacNWC Vision:
A mosaic of churches working interdependently together to transform lives and communities.
PacNWC Mission Priorities:
Start Churches | Strengthen Churches | Support Pastors
Leadership Matrix Report
By Dawn Taloyo, Director of Pastoral and Congregational Health, PacNWC
English
Our efforts at strengthening PacNWC churches includes coaching and resourcing.  This past year, several conference-wide opportunities were available to our churches to further equip staff and ministry leaders for the mission and health of the local church. First, a mini-Matrix was offered a year ago in connection with the 2016 Annual Meeting in McMinnville, OR.  Participants had the opportunity to choose two of six workshop options, each related to one of the Ten Missional Markers.  Workshops included: 
Love Mercy Do Justice, with the Annual Meeting's Worship speaker Cecelia Williams 
The Journey towards Racial Righteousness with Greg Yee 
Intentional Evangelism with Russ Blake and Pete Anderson 
Intergenerational Faith with Erik Cave and Sarah Hammersborg 
Leadership as Self-definition and Self-care with Peter Sung 
How to Create a Generous Church with Chuck Wysong 
At the Fall Leadership Matrix at Highland Covenant Church in Bellevue, WA, we offered two full-day tracks for ministry leaders. First, we welcomed back leading author and consultant on organizational  systems, Dr. Peter Steinke, who engaged the group around the topic of "How to Lead Change Amid Turmoil and Conflict." Other participants received "Financial and Real Estate Training", offered by National Covenant Properties.
Español
Nuestros esfuerzos para fortalecer las iglesias del PacNWC incluyen entrenamiento y recursos. El año pasado, varias oportunidades para la conferencia estaban disponibles para nuestras iglesias para proveer más equipamiento al personal y líderes ministeriales para la misión y la salud de la iglesia local. Primero, hace un año, una mini-Matrix fue ofrecida en relación con la Reunión Anual de 2016 en McMinnville, OR. Los participantes tuvieron la oportunidad de elegir dos de las seis opciones de taller, cada una relacionada con uno de los 10 Marcadores Misionales. Talleres incluidos:
Ama misericordia, haz justicia, con Cecelia Williams
El viaje hacia la rectitud racial con Greg Yee
Evangelismo intencional con Russ Blake y Pete Anderson
La fe intergeneracional con Erik Cave y Sarah Hammersborg
Liderazgo como autodefinición y autocuidado con Peter Sung
Cómo crear una iglesia generosa con Chuck Wysong
En Leadership Matrix de Otoño en Highland Covenant Church en Bellevue, WA, ofrecimos dos pistas de día completo para los líderes del ministerio. En primer lugar, dimos la bienvenida al principal autor y consultor de sistemas organizativos, el Dr. Peter Steinke, quien contrató al grupo en torno al tema de "Cómo liderar el cambio en medio de la agitación y el conflicto." Otros participantes recibieron "Entrenamiento de Finanzas" National Covenant Properties.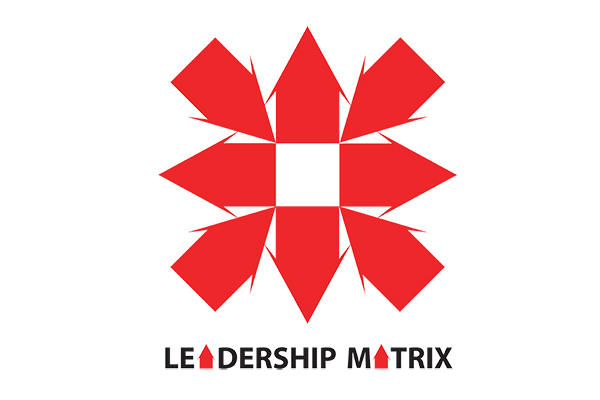 Dr. Peter Steinke with Don Robinson
Online 2017 Annual Report Index: